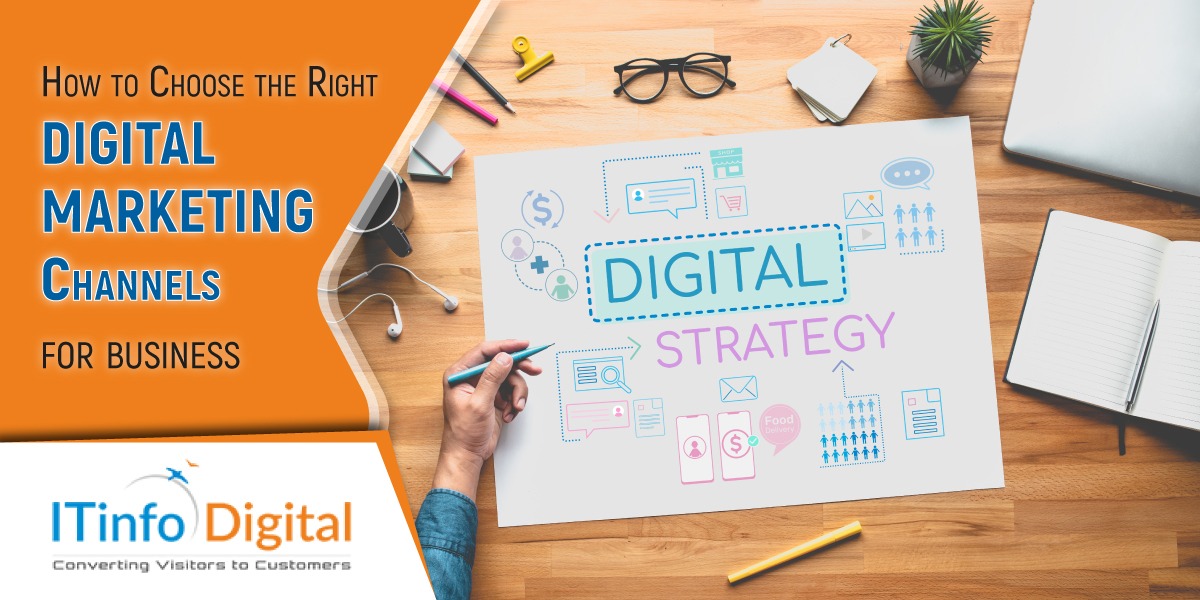 Traditional marketing brands, products, and services involve either indirect or direct methods of reaching out to specific clients. These strategies are simple and uncomplicated — all you have to do is invest money, follow a set of instructions, and you'll see results.
However, the business and marketing landscapes have shifted dramatically in recent years. Traditional tactics that worked in the past may not work as well in today's market, fueled by the Internet's complexity – and tremendous abundance of options. Digital Marketing is the new era of marketing.
What are Digital Marketing Platforms
?
Platforms are instruments that enable numerous business or technological capabilities in the context of modern business.
Platforms enable numerous tasks across these needs, whereas tools handle specialized functions inside one business need, such as a single tool to plan social media updates alone. In addition, With APIs, integrations, and collaborations with other apps or data sources, platforms often offer a wider variety of functions.
Importance of Choosing Right Channels
First and foremost, get to know your consumers and their preferences. Learn about their tastes and how much time they spend online, and then decide which platform you want to be active on. Social media, email, search engine optimization (SEO), and pay-per-click advertising are the most effective digital marketing methods (PPC).
Major Channels To Promote Digital Marketing:
1. Pay-Per-Click Advertising (PPC): –
Paid advertising platforms, such as Pay-Per-Click, give highly focused traffic to potential buyers in a short amount of time. This strategy, on the other hand, is based on how much you're willing to spend on bids and ad spots, as well as how much you're prepared to pay for a single consumer.
Still, you have control over your advertising budget, so you can decide how much you want to spend on PPC advertisements for a day, a week, or a month. The performance of PPC advertisements is determined by how well you target potential buyers with your keywords and how well you optimize the visual and contextual information in your ads. Paid ads are one of the 5 major channels to promote digital marketing.
2. Display Advertising: –
Many individuals read blogs, participate in forums, and visit other websites that they find interesting or valuable. Digital marketers may reach out to these potential purchasers by posting relevant display adverts on these third-party sites. Banners, boxes, interactive promotions, video ads, interstitial ads, overlays, and similar ads linked to a landing page or website fall under this category.
Display advertising raises brand recognition while also bringing in highly targeted traffic that leads or purchases. These display advertisements are frequently paid on a Cost-Per-Impression (CPM) basis, usually more cost-effective than the Cost-Per-Click (CPC) model used in PPC advertising.
3. Social Media Marketing (SMM) Platforms: –
Social media is without a doubt one of the most incredible developments in the digital realm that company owners and digital marketers can use to raise brand recognition for their products and services. In addition, digital marketers may reach out to highly focused potential consumers through direct and person-to-person contact through Social Media Marketing (SMM).
Social networking is also a great way to engage with consumers and organically market products or resources to your followers. People who follow your business on social media are likely to have made a purchase from you in the past. Interacting with them on social media or responding to customer service-related queries is an excellent method to maintain brand engagement and develop good experiences and client loyalty.
4. Search Engine Optimization (SEO) Marketing: –
Almost everyone who uses the Internet is familiar with search engines and uses them to find everything they want to know or are looking for. A search engine is the starting point for up to 93 percent of these people's online experiences.
People use search engines to find out more about a brand, product, or service, and up to 59 percent of search engine users locate a local company to meet a specific need each month. SEO entails various tasks, including keyword research, on-page and off-page optimization, linkable asset production, organic link building, and other related jobs.
5. Mobile Marketing: –
Many of the digital marketing tactics outlined above may be used in mobile marketing campaigns, which often include a combination of text messaging, social media, email, push notifications, and mobile apps.
The importance of mobile marketing is growing since it is predicted that by 2024, there will be around 187.5 million mobile shoppers. With the evident shift to mobile, marketers must consider how to optimize their current marketing activities for mobile to provide a consistent and user-friendly experience.
Conclusion
IT info Digital is a full-service digital marketing agency in Hyderabad specializing in helping customers expand their businesses online via cutting-edge digital marketing tactics. Selecting the right channels to promote digital marketing for your Business is very important. All companies are doing everything they can to maintain their digital presence in today's period when an audience has developed with the shift and evolution of new technology. Digital marketing services boost leads and revenue while also differentiating your brand and lowering marketing costs.