In today's modern world digital marketing has become an integral part of most consumers and companies. More companies are planning to reach target audience on digital platforms, but many times they fail to achieve the desired results. One of the major reason for failure of digital marketing campaign is lack of proper planning and strategic approach to digital marketing. Read further for knowing about digital marketing strategies which can boost your digital presence.
Gone are the days of submitting website to directories and expecting leads. Like most people used to submit in directories like USA Directory, Dmoz, Yahoo Directory etc to get business. But today we have to think about overall strategy rather than only submission.
What is Strategy ?
In simple words, Strategy is a process of setting goals and defining the actions to achieve those goals. A proper strategy will help to achieve desired goals with optimal use of resources.
What is Digital Marketing Strategy?
Digital marketing strategy is plan of action to implement various actions (digital campaigns) on different digital platforms to achieve a desired goal. In other words, digital marketing strategy helps in defining actions, allocating resources to achieve a specific business goal. 
Example of Digital Marketing Strategies: 
Goal of Client : Improve Brand Awareness of Company.
Set of Actions : Set of actions which improve awareness of brand.
Set of Digital Campaigns: Create Google Display Campaign, Facebook Awareness Campaign, YouTube Campaign etc.
In above example we implement the different campaigns to achieve the ultimate goal of client. Resource allocation and other aspects are part of the strategy.
3 Elements of Digital Strategy
As per explanation of Richard P. Rumelt, strategy can be divided into 3 categories. Diagnosis, Guiding Policy and Action Plans.
We can use these principles in digital marketing as follows:
Diagnosis : Knowing exactly what our present brand position in various networks and what's our challenges.
Guiding Policy: What kind of marketing we will implement, defining our structure and design of ads.
Action Plan: Define various digital campaigns for each network and allocate resources.
Common Digital Marketing Objectives (Goals)
Improving Brand Awareness
Increasing the relevant traffic to website
Generating more leads from website
Increasing brand visibility on social media
Engaging with target customers
Top Digital Marketing Strategies for Business Growth
Local SEO Campaign
The primary objective of this campaign is to generate traffic from Local Results from search engines. To implement this strategy you have to submit your business listing to Google My Business, Bing Ads and other local networks. By following the various guidelines and ranking factors, ranking can be achieved on top positions. This is help in generating traffic, calls, website visits and sales. We can use both Organic and paid methods to improve business. Using Local SEO Services you can enable your business to rank on top positions of Local Results.
Search Engine Optimization (SEO) Campaign
SEO strategy is implemented to achieve top rankings on organic results of search engines. In any industry customers start their journey from search engines and trust the organic results. So ranking on top positions of search engines can help in building brand authority and traffic.
Pay Per Click (PPC) Campaign
PPC Ad campaigns are used to generate visibility of brand and qualified visitors to website. In this campaign we can select specific keywords of our choice and bid a specific amount to appear on paid positions. The ad positions will depend on keyword matching, Ad relevancy, bid price and landing page experience.
In paid advertising, you can further use Display Ads, YouTube Ads, Mobile Marketing to increase brand awareness and lead generation.

Social Media Marketing Strategies 
Most of the internet users are on social networks. If your target audience are millennials you can use social media or if your target audience are business executives/professionals you can target them on social media.  Never miss the opportunity of interacting with your target audience on social media, as ultimately it is going to fuel up your brand visibility and traffic.
Popular social media networks for marketing: 
Facebook Marketing
Instagram Marketing
YouTube Marketing
LinkedIn Marketing
Quora Marketing
Twitter Marketing
Email Marketing Strategy
It is still one of the most convincing strategies for conveying your message. Email marketing strategy is an efficient gateway for nurturing your business and gaining customers' loyalty.  With proper automation and funnel structure email marketing can be used very effectively for generating more leads and sales. Email marketing can be effective for companies of all sizes and industries.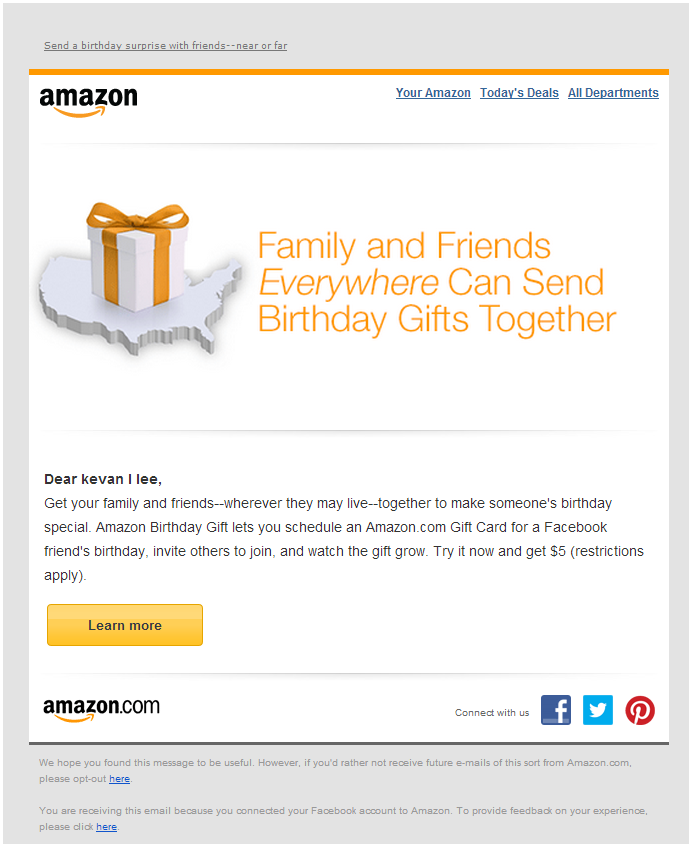 Content Marketing Strategy
Content marketing is a strategy is to provide valuable, engaging and useful content to your customers. Instead of selling a product directly, with content marketing we can help the customers make an informed decision. Current stage is very much focused on a set of robust and behaviour of buyer's journey. Conveying a message has become more popular to attract the target visitors. It is a continuous process to get the relevant content to meet with the niche. Thus, content marketing strategy has used to fill the gaps and let use make decisions based on accurate information.
These are the digital marketing strategies which really work! If you are still following traditional method for promoting your business, then it's time to Go Digital and achieve business growth with digital marketing. Be smart and start grabbing attention of online audience and get high return over investment.
ITinfo Group has team of experienced and certified digital marketers. We can help your business grow with our unique digital marketing strategies. Call our executive 9959052728 and discuss your business requirements. We offer the best digital marketing services using the latest trends in marketing.