The Covid-19 Pandemic augmented the use of Digital platforms in every domain. The impact of the lockdown has undoubtedly changed the behaviour pattern of consumers around the globe. Every mortal around the world lived in isolation which certainly affected buying behaviour. The transformation in the buying behaviour compelled traditional businesses to shift toward Digital Platforms.
What is Consumer Behavior?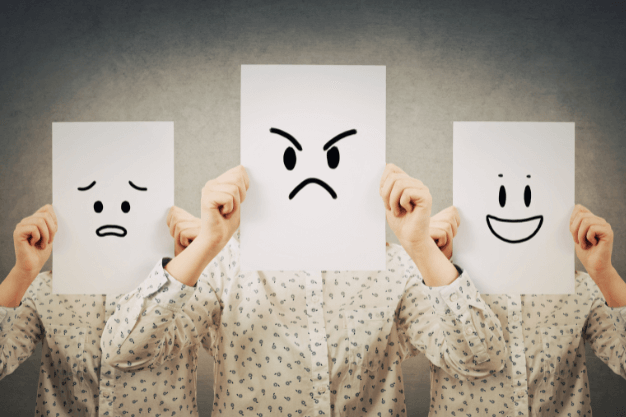 It is a detailed analysis of consumers and an understanding of the behaviour pattern. Consumers are human beings, and decoding the likes & dislikes and emotional responses of this complex creature help in creating a better marketing strategy.
Analyzing consumer behavior facilitates a marketer in understanding what exactly influences the consumer's decision to purchase a particular product. Studying consumer behaviour is always an advantage because it significantly impacts the consumer.
A detailed consumer analysis would clearly understand a consumer's impression of a particular brand or product. Perhaps a sort of a crystal ball gazing into the psychology of the consumer.
Understanding what influences a person to choose a particular product is always an advantage. Several factors impact the behaviour of the consumer. It could be media, family, or friends.
A marketer would gauge consumer behavior and investigate the purchase pattern to understand the trend. The factors that would influence consumer behaviour are Psychological, Social, and Personal.
The Role of Digital Marketing in Changing Consumer Buying Behaviour:
Capacity to Research and Experiment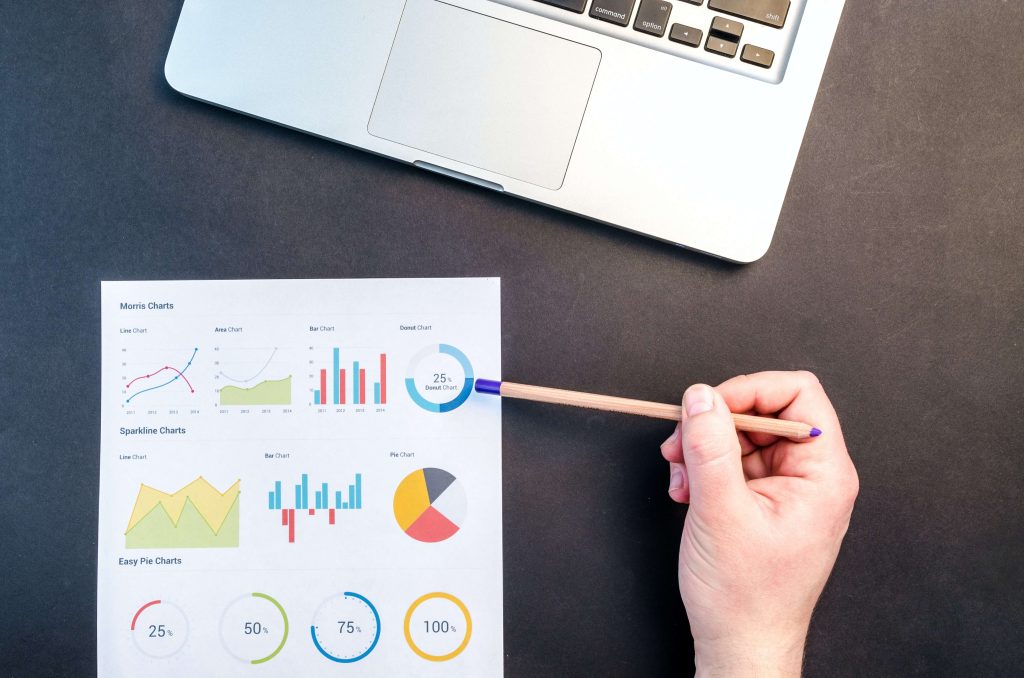 The online world is a puzzle of unlimited data, and the availability of information is making the consumer brighter. The Internet is no longer a luxury; everyone has access to smartphones. With plenty of data and internet connection, customers can make intelligent decisions, and the choices are plenty in the online world. There is unlimited content online with a plethora of brands. Indeed, consumers in today's world are spoiled with choices. They can compare products and then make a decision.
Digital Marketing has removed the middle man, which has eventually helped build a bond between the brand and the consumer.
Storytelling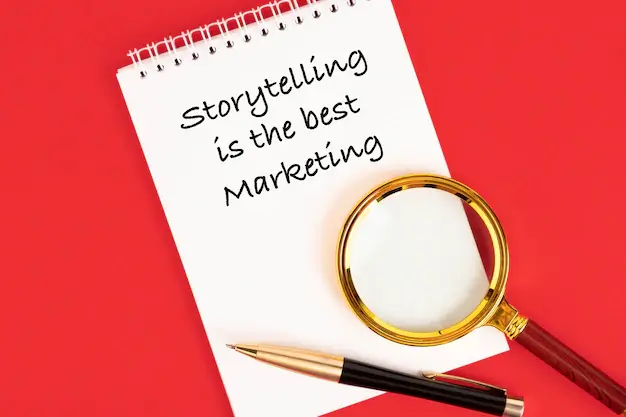 The world of narratives is quite fascinating. People love listening to stories rather than delving into complicated mathematical & scientific matters. Facts are indeed essential, but fiction attracts a crowd. In digital marketing, storytelling helps in transmitting information to the consumer in a profound manner.
Storytelling gives a human touch to the existing material world of finance and profit & loss. People need to get emotionally connected with the brand and product. Storytelling and a fictional tale help in creating this bond.
Word of Mouth
If storytelling increases the human touch, then word of mouth would indeed take the aspect of human touch to the next level. Gossips are ingrained in our psyche; people generally love listening to others and forming their opinions. Around 90% of customers trust their immediate friends and family members more than in advertisements. Therefore word of mouth is an integral part of digital marketing strategy, and it influences consumer buying behaviour.
What exactly is word of mouth in the digital marketing world?
It is the personal blogs, social media channels, online discussion forums, and other paid influencers.
The rise in E-Commerce and online stores
Imagine the good old days when you had to walk to the nearby grocery store to buy fresh fruits and vegetables. Today the Big basket app has changed the way you buy groceries. Consumers have started trusting the internet more than the nearby store. Most brands are online, making it easier to select and purchase. The rise in ECommerce and online stores have indeed transformed how people shop. The pandemic also increased online shopping. In fact, amidst the Covid-19 peak, people were staying indoors, leading to an increase in online shopping.
Personalized Shopping Experience
It is not just enough to identify a prospective customer. The critical aspect of digital marketing is to serve the prospective customer precisely what they prefer. This has led to a remarkable shift in purchasing a product of our choice. Digital marketing has undoubtedly given a Personalized Shopping Experience, and it has compelled brands to create a marketing strategy that would ensure a personalized experience for customers.
Online Advertising
Technology is growing at an exponential pace, and the internet is one single place where all the requirements of consumers are met. Unfortunately, many customers are busy with online activity and ignore various advertisements. Brands use online advertisement strategies and attract customers by providing attractive deals and discounts. Think about all the daily emails from Flipkart and Amazon to Zomato and Swiggy.
Brands are ubiquitous on social media platforms and third-party websites to promote deals and influence consumers. As a result, impulsive buyers are undoubtedly tempted to purchase. Today's social media platforms have a number of features that aid in product promotion and advertising. Examples of personalized advertisements for consumers include Instagram Paid ads, Facebook ads, and YouTube ads. They are excellent platforms for promoting a certain item or service.
Mobile Focused Digital Marketing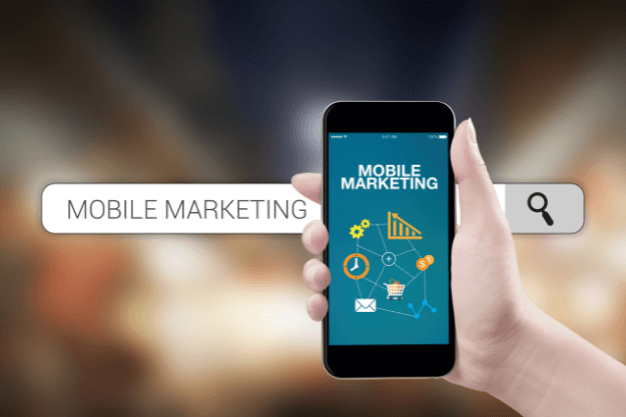 A few decades ago, the Mobile phone was merely a communication device. Today it is everything that one could fathom. Life without an Android smartphone is impossible. It is akin to carrying a mini-computer in your pocket. Approximately 50% of web traffic comes from mobile. Various social media platforms on mobile devices are undoubtedly changing the consumer's behaviour patterns.
Conclusion
So far, we have covered various ways Digital Marketing impacts consumers' preferences. It would be an exciting tale for all the future geeks who would analyze the history of consumerism through the lens of Digital Marketing.