Agenda of this Article:
Introduction
Why Are Some Educational Institutions Not Using SEO?
1. Not having faith in marketing.
2. Lack of understanding
3. Misconceptions
Why Is SEO Important for Higher Education Institutions?
8 Steps
1. Make a technical website audit
2. Analyze competitor information and your online visibility
3. Perform keyword research and on-page evaluations
4. Mobile-Friendly Website for Schools & Colleges
5. Improve web pages
6. Creating valuable and informative content
7. Measuring the effectiveness of your SEO efforts
8. Use link-building strategies
Boost Your Digital Marketing with ITinfo Digital
Conclusion
When it comes to maximizing their online visibility and reachability, many educational institutions fail to see the importance and value of investing in search engine optimization (SEO). Despite its well-known industry benefits, SEO for educational institutions sometimes overlook and its potential to drive traffic to their sites and promote awareness. In this article, we will take a look at the three common reasons Why SEO for Educational Institutions isn't being used by institutions, and how they can make the most of SEO to benefit their brand, visibility and reach.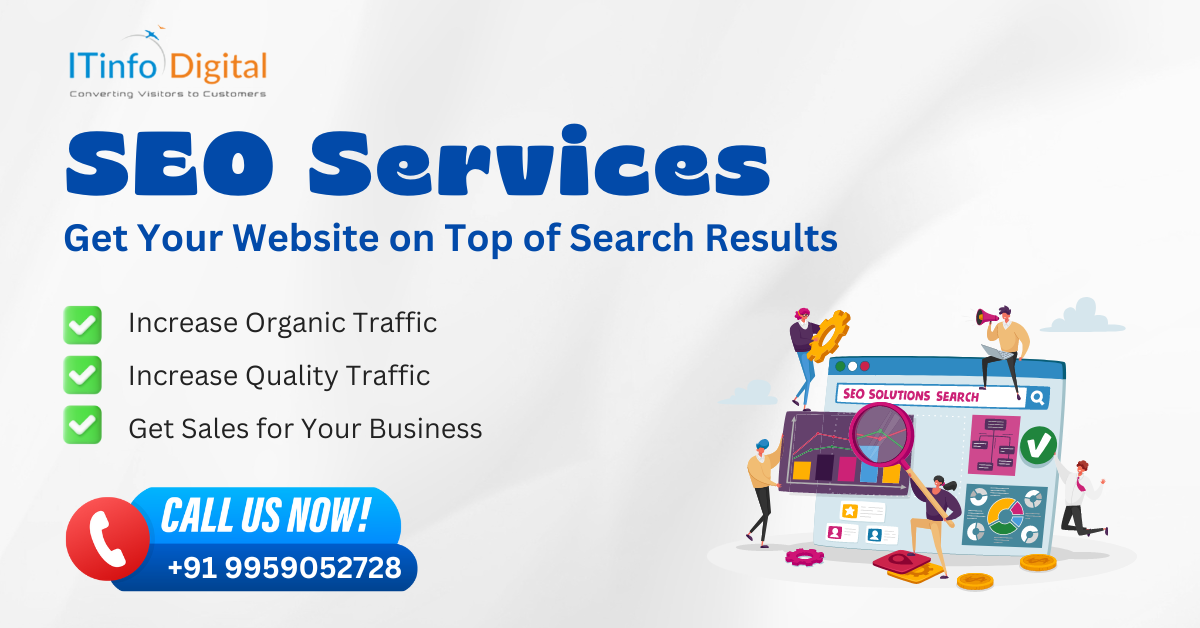 We will examine the issue of not having faith in marketing, lack of understanding and misconceptions of SEO, to understand why some educational institutions are resistant to implementing SEO into their marketing strategies.
"Are you curious to know how to increase your higher education institution's online presence? Search engine optimization (SEO) is the go-to strategy to boost visibility and can have a huge impact on the success of your university. Here, we'll explain why SEO is so vital for higher education institutions and share actionable steps you can take to improve rankings."
The answer lies here, But first, why is SEO so important for schools and universities?
● Simply put, search engine optimization gives your school the visibility it needs to reach more potential students and set your institution apart from the competition. SEO involves complex strategies and an in-depth understanding of search engine algorithms to ensure that your school's content appears in search engine results when someone types in a relevant query.
● Think of SEO like a digital marketing tool — it allows you to create targeted campaigns that will reach the right students and make sure they're aware of your institution's educational opportunities. It also ensures that your institution stands out among the growing list of higher education providers, ensuring that potential students' searches point them to your website.
● Additionally, SEO ensures you are providing quality content that can attract students and provide them with useful information while increasing conversions over time. By investing in SEO, you can increase the visibility of your higher education institution and gain a competitive edge in the market.
● By utilizing SEO tactics to improve your online visibility, your higher education institution can reach more potential students and grow your enrollment. Investing in SEO is key for higher education institutions to beat the competition and gain a larger share of prospective students.Plus, SEO tactics are cost-effective and have long-term benefits, meaning your marketing efforts will pay off in the long run.
"Yet, SEO involves complex strategies and an in-depth understanding of search engine algorithms. Hence, many universities are turning to SEO experts to make their online platform visible, informative and engaging. Search engine optimization for higher education institutions can become a complex task and requires expert knowledge to succeed. Many higher education institutions are now turning to professional SEO agencies to make sure their website is visible, informative and engaging.
Investing in SEO is key for higher education institutions to beat the competition and gain a larger share of prospective students."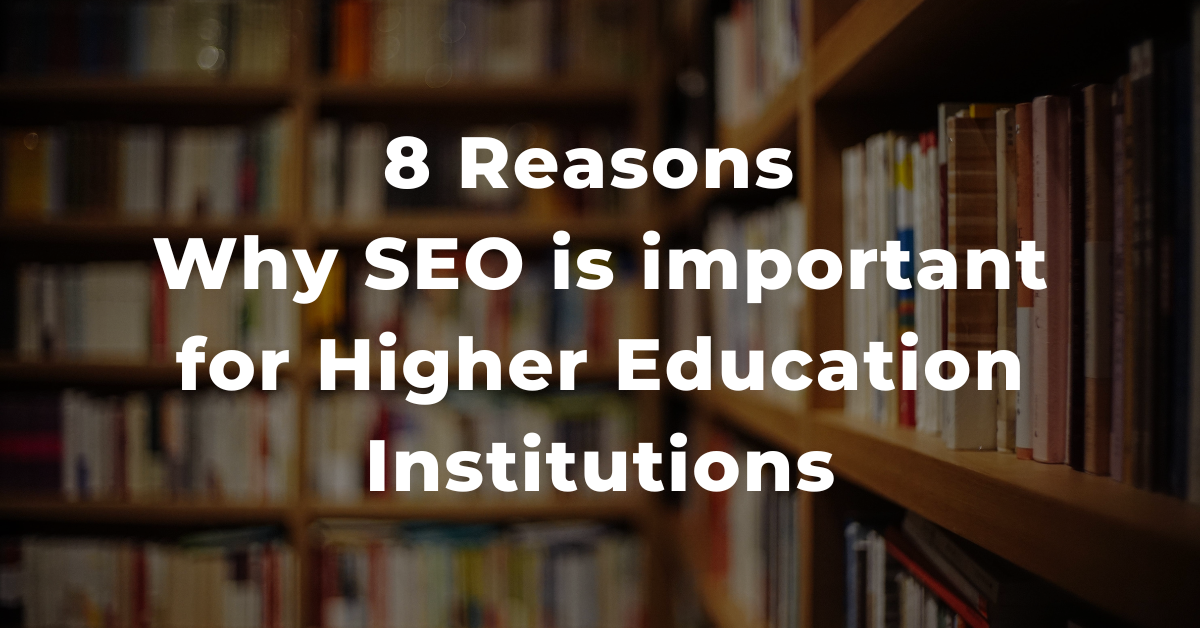 Here are the top 8 reasons why SEO is important for higher education institutions in 2023
01. Make a Technical Website Audit: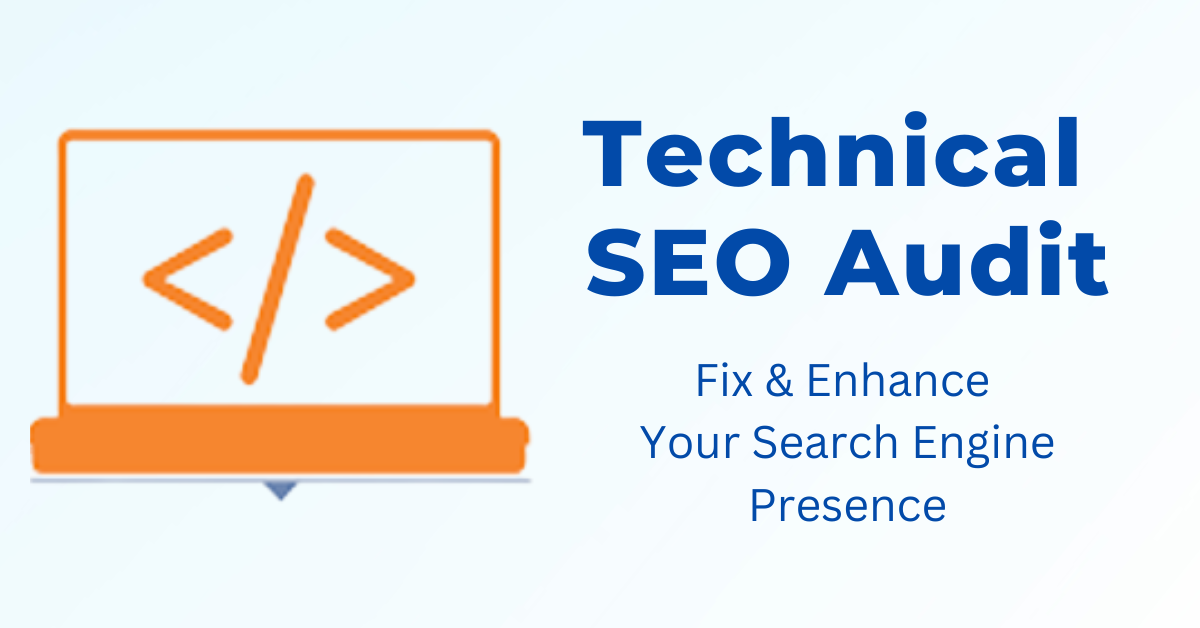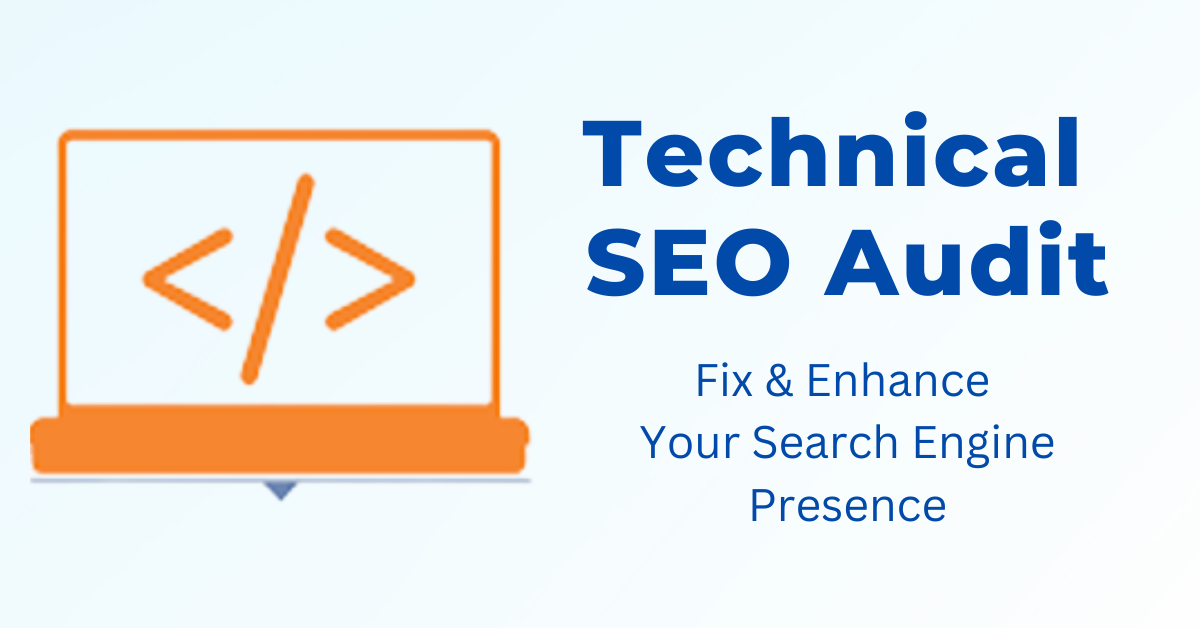 ● A technical website audit is the first step you should take when you are trying to improve your digital presence. A website audit is an invaluable tool for any organization, especially for higher education institutions. An audit helps institutions discover any technical issues or errors that might be preventing their website from achieving its desired ranking. Additionally, an SEO website audit helps optimize SEO best practices and performance and aids in improving content visibility.
● Regular website audit ensures that your website complies with the latest SEO best practices. This audit should provide information about the technical components of the website architecture and its broken links, poor inter linking, content relevance Issues, page speed, keyword optimisation, fixing bad redirects, canonicalization issues. sitemaps, fixing coding errors, mobile responsiveness and structured data Markup etc. should all be checked and addressed to set the foundation for the website's SEO efforts.
● You also get to understand which sections of your website need improvement. You need to make sure your higher education website is optimized properly, and the right keywords, titles, and meta descriptions are in place. All these issues can contribute to poor indexing and ranking in the search engine results pages and should be fixed promptly.This type of audit helps to create a solid platform for organic growth.
02. Analyze Competitor Information and Your Online Visibility:
● Higher education institutions should always keep an eye on competitors, not just in terms of search engine rankings, but also for related market trends. This includes spotting gaps in competitors' SEO strategies, will give you insight into what SEO strategies are working, exploiting them to rank better than them in SERP.
● After the technical audit of the website has been completed, it is important to take a look at how the website is performing in comparison to its competitors. Utilizing various SEO tools such as "Google Search Console, Google Analytics 4, SEMRush, Ahrefs, Moz, Deep-Crawl, Screaming frog" tools can provide insight into how the website is performing in comparison to its competition. Additionally, many of these tools can provide insight into the online visibility of the website which is extremely important for SEO and can help in developing an effective SEO strategy. Comparing their website's performance and backlink profiles can give a good overview of the competition level and point out any missed opportunities.
● Take into account data from search engines, website analytics, social media, and other sources to evaluate your school's position in comparison to those of competitor colleges and universities. Understanding the strategies and analytics behind your competitors' success will provide important insights into the direction you should take with your SEO efforts.
03. Perform Keyword Research & On-Page Evaluations:
● Keyword research can help determine what words and phrases are used when potential students are searching for academic programs on search engines. With the information acquired from keyword research, you can get more specific about SEO optimization for your school and create content to target better.
● Knowing what your competitor's website is when it comes to researching target keywords and improving online visibility. It's also beneficial to monitor your online visibility, as well as your competitors, in order to better understand how to increase your rankings. Analyzing your competitors' activity can give you insight into how you can further build and optimize your own web presence.
● Conducting research into the target keywords for the website can provide important insights into the best words which should be used to optimize pages and content. Additionally, the keyword research can be used to inform on-page optimization of pages. This process should include optimizing page titles, headings, meta descriptions, alt-texts, and content and images. This is especially important for higher education institution websites since they must target students, parents, and educational institutions.
04. Mobile-Friendly Website for Schools & Colleges:
● Mobile-friendly websites are essential for higher education institutions, as many potential students will be using their mobile devices to access institutions' websites. Ensuring that your website is optimized for mobile devices allows potential students to access information quickly and easily. It also improves the chances of students visiting your website, and increases the likelihood of them submitting a request for further information.
● With mobile-friendly SEO and responsive design being so important, Mobile usability should be included in the technical website audit to ensure that mobile users have a great experience on your site regardless of the device they are using.A mobile-friendly website should load quickly and be optimized for small screens.
05. Improve web pages: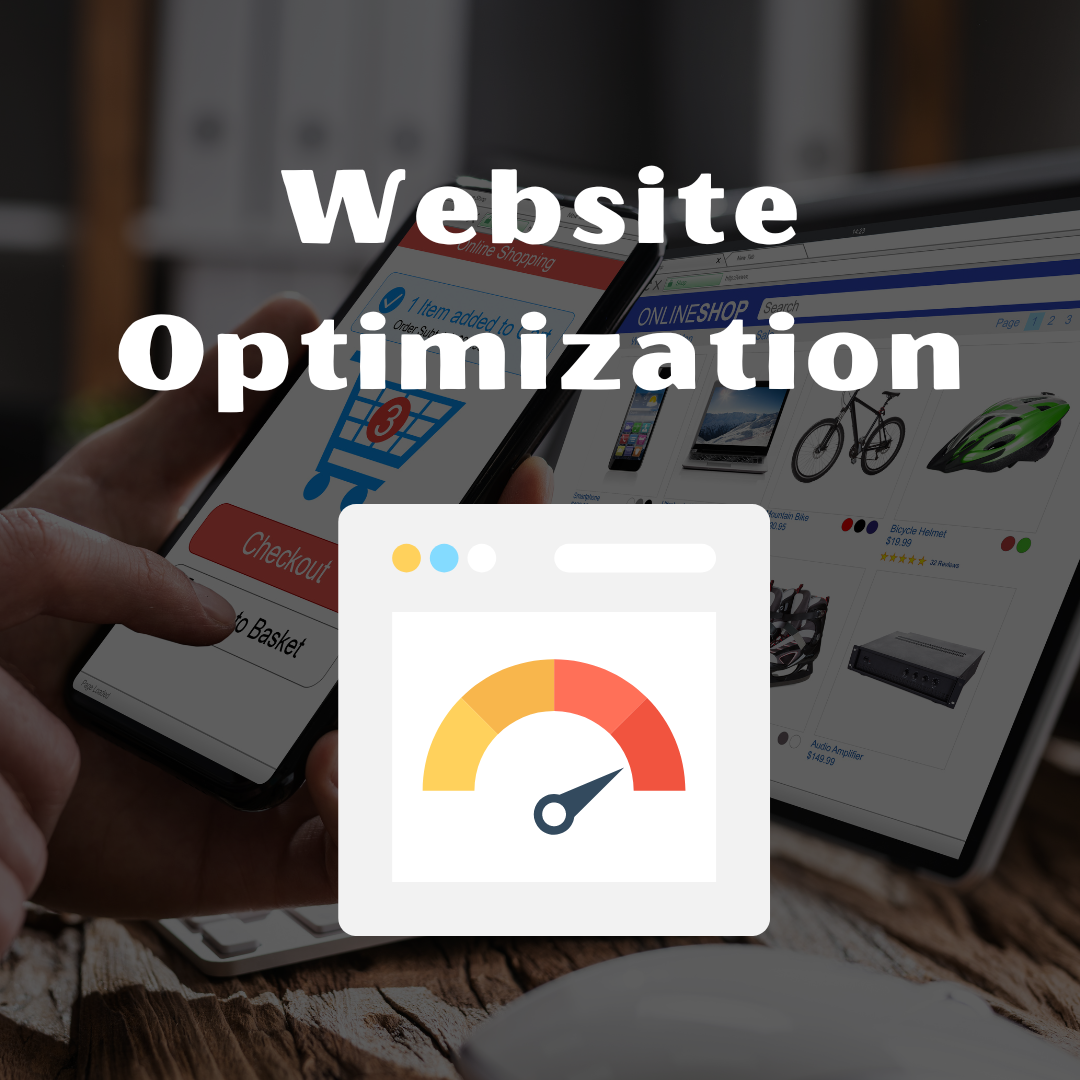 ● Once all the technical evaluations are complete, it's time to start improving other web pages, including the home page and other main pages on the website, site structure. This also includes optimizing the titles and meta descriptions of the main pages, reducing page loading times, and optimizing for local search terms, adding internal links, and improving the overall user experience.
● Bigger isn't always better, but with website design, it should definitely be the goal. Improve the content and design of each page to give users the most relevant, up-to-date, and comprehensive information available.
06. Creating Valuable and Informative Content:
● Content is one of the most important components of an effective search engine optimization strategy. Utilizing a blog and webpages to create informative, interesting and valuable content can help to improve user engagement and increase the website's search engine rankings. Content should be written with the target audience in mind and should be optimized for keywords and phrases to make it easier for them to get the information they need.Additionally, the content should be linked to internal pages, third-party websites and social media profiles which can help to increase its reach.
● Your content should provide the answer to a prospective student's questions and should keep them engaged throughout their journey to virtual and physical campus visits.
● Creating content that educates, informs and entertains can help attract attention and build trust. SEO for educational institutions should create valuable content, such as blog posts, case studies and infographics, to improve their visibility and rankings.
07. Measuring the Effectiveness of Your SEO Efforts: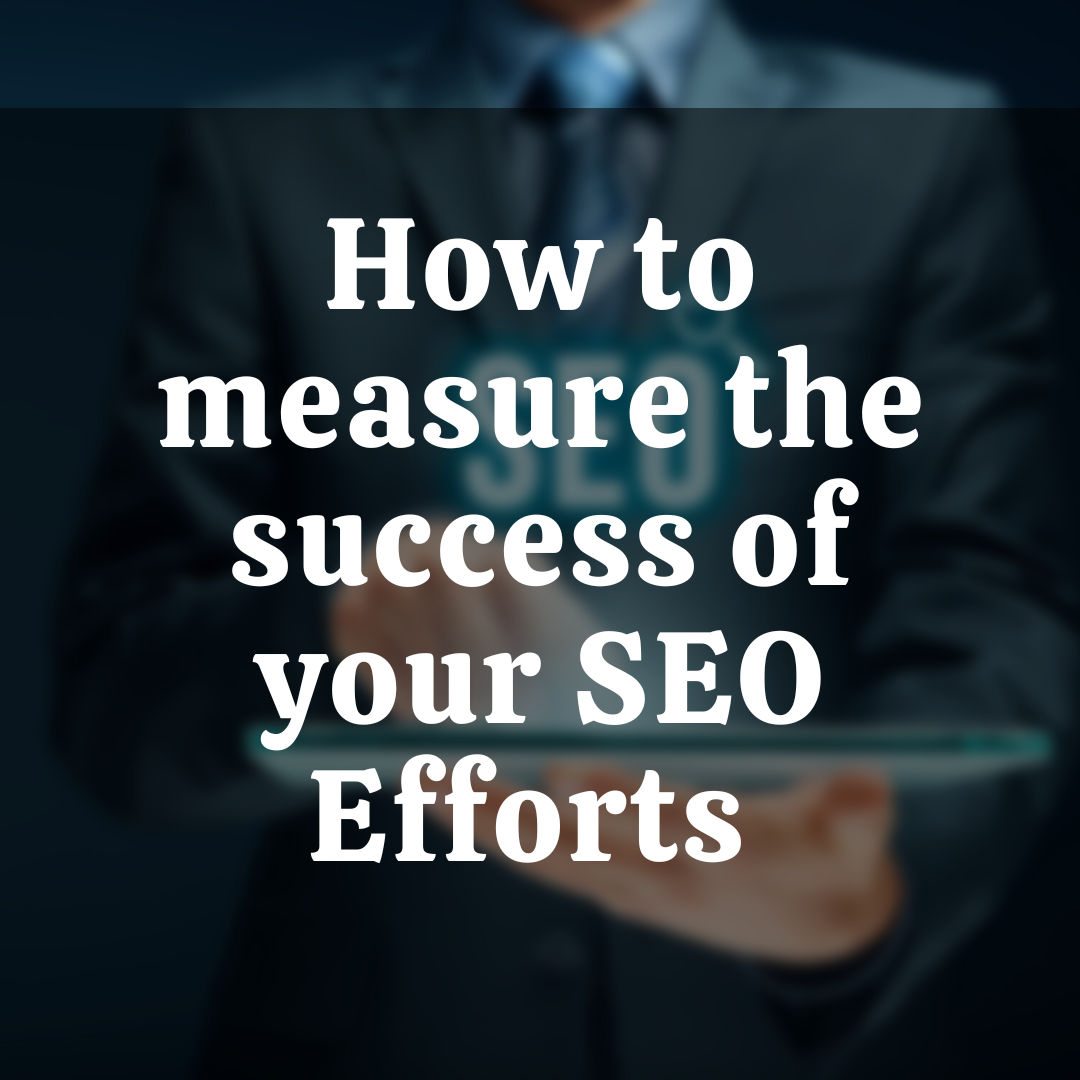 ● It's important to track the performance of SEO for Educational Institutions to see how successful it is. Tracking metrics like organic visits, Click-through -rate, engagement, keyword ranking, time of page, bounce rate, dwell time, are key to ensure the SEO efforts are effective and should be monitored.
● Measuring the effectiveness of the SEO efforts is key to ensuring the strategy is effective. Utilizing tools such as Google Analytics, Google search console can provide valuable insight into the performance of the website as well as overall SEO progress. Additionally, utilizing tools such as SEMRush, Ubersuggest and Moz can help to determine the website's keyword rankings and discover new opportunities for SEO optimization like tracking which keywords perform well and which ones need to be improved.
08. Use Link-Building Strategies:
● Link building is an essential part of SEO for Educational Institutions should ensure they are using the right link-building strategies. Focusing on getting relevant links from the right sources and using the right keyword anchor texts in links will ensure the best SEO results and attract more potential students.
● Building quality links from other websites, such as within the student community, can help drive more traffic to your website and improve your search engine rankings.
Boost Your Digital Marketing with Digital Marketing Agency: Why US – ITinfodigital?
● Engaging with a digital marketing agency can be beneficial for higher education institutions as it can help to boost your online presence. ITinfodigital will be able to provide you with the expertise and understanding needed to create an effective marketing strategy and campaigns.
● Collaborating with our agency can be incredibly helpful when attempting to boost the effectiveness strategist of SEO for Educational Institutions. We can help to ensure that the organization is up to date on the latest SEO trends and can implement them in an effective manner. Additionally, ITinfodigital can help the organization to stay ahead of its competition and improve its overall visibility online.
● The key to increasing visibility among potential students is to use digital marketing agencies which have expertise in implementing SEO strategies effectively. We have the knowledge and resources to provide you with an extensive customized digital marketing package to take your Higher Education Institution to the next level.
● SEO requires a well-rounded digital marketing plan. This is especially important for higher education institutions who need to leverage various digital channels in order to reach and engage their target audience. Seeking Consultation is the ideal way to execute an effective and comprehensive digital marketing strategy.
● For higher education institutions, it can often be beneficial to partner with a professional digital marketing agency. They understand the complexities of SEO and how to deploy effective marketing strategies in the education industry. Consider bringing in a digital marketing expert if you need extra guidance or are looking for an opportunity to expand your SEO campaigns.
● We at ITinfodigital professional marketing agencies specialize in SEO for educational Institutions and can help you improve your website's visibility. By engaging and consulting with us with your marketing goal, colleges and universities can create an effective strategy to boost visibility, traffic and lead conversion.
Conclusion:
● To sum up, SEO is an essential component of any higher education institution's marketing strategy. Employing the right techniques and strategies will help to ensure that the information on your website is accessible to potential students and that your institution stands out from the competition. It is recommended that Investing in SEO for educational institutions will optimize their website and help them reach their target audience effectively.
● Leveraging an effective search engine optimization (SEO) strategy for higher education institutions is extremely important for increasing online visibility. Utilizing the best practices outlined above such as conducting a technical website audit, keyword research, content creation and link-building, organizations can work towards improving their website ranking and search engine optimization. Additionally, collaborating with a digital marketing agency can be incredibly helpful in optimizing the website for SEO and achieving the desired goals.
● It is evident that SEO for Educational Institutions is very important if they want to increase their digital visibility, reach a wider audience, and attract more potential students. SEO is not a one-time solution, but rather a continuous strategy that should be revised regularly to ensure they are providing the best experience to their students. With effective SEO strategies, Higher Education Institutions can be sure that they will be successful in gaining online visibility.
● SEO can have an enormous impact on your higher education institution by increasing visibility to potential students and providing value in the form of brand awareness and recognition. By making sure your school's website is technically optimized, analyzing competitor data, focusing on keyword research, improving web pages, creating content, using link-building strategies, and partnering with a digital marketing agency, you can harness the power of SEO to achieve your goals.
● "FINALLY and most importantly, SEO is an essential component for higher education institutions to ensure their website is being seen and used by potential students, faculty members and other stakeholders". With the right SEO strategies, schools and universities can improve the visibility and usability of their websites and attract more traffic. Employing the right digital marketing agency is also a great way to ensure your SEO campaigns are successful.