Case Study – Radha Group Toyota
Radha Toyota Group is one of the biggest authorized dealers of Toyota India in India. The facilities are certified under the ISO 14001 standard. The company consists of four brands dealing exclusively in the passenger vehicles of Toyota Kirloskar Motors Private Limited (TKMPL). Radha Toyota consists of Radha Krishna Toyota, Radha Madhav Toyota, Yashoda Krishna Toyota, and Leela Krishna Toyota.

The Radha Group has 13 showrooms in Telangana and Andhra Pradesh. They offer new vehicle sales, services, genuine parts, financial services, and insurance services, etc. They also offer car driving classes at 2 locations with state of art Toyota Driving School.

Three years back Radha Group Toyota, the premium car dealer in our town (Hyderabad) called us, requesting our digital marketing services to build their online presence and generate quality leads.
They have been practicing traditional marketing for years, but due to changes in customer preference and behavior changes they were not getting the results they desired. So they wanted a strong digital marketing presence to reach new audiences.
Their primary aim was prospective car buyers, reaching current vehicle owners in need of service. In essence, the dealership desired to implement a digital strategy that included all platforms and help them generate quality leads.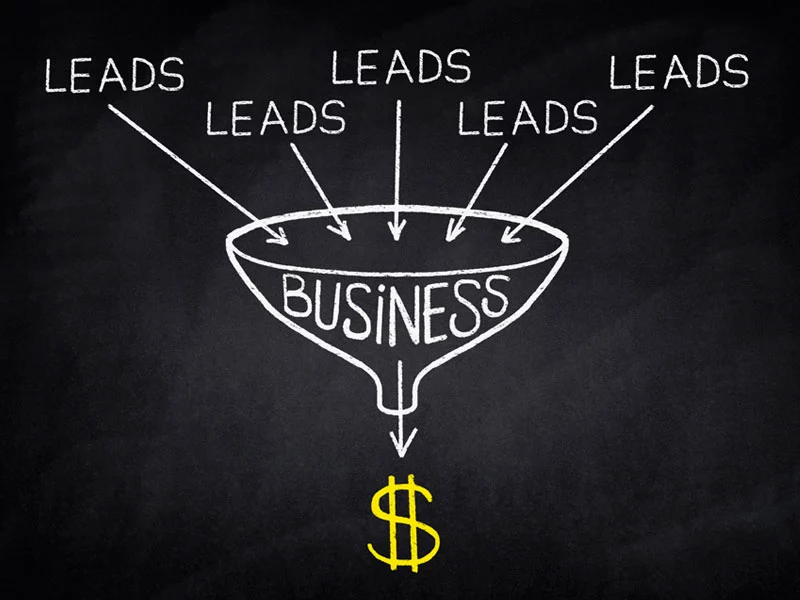 Since there is intense competition in the Indian automotive sector, like in other countries. As per our research, we recognized car purchasers use the internet to conduct research and to read what others have to say about the vehicle they are considering purchasing. Customers who visit their neighborhood dealership are already aware of the vehicle they wish to acquire; they only require assistance in completing the deal.

After the initial research and competitor analysis, our team presented a detailed 1-year plan for digital marketing.
The first thing we did was to create a common website for all four brands so as to start implementing the digital marketing strategies. This helped in creating custom landing pages for lead generation and other optimization benefits. 
We set up and Optimise their Google My Business in a way that they show up better for local searches. Having a well-designed GMB page helped Radha Group Toyota to get more phone calls, website visits, and overall interest from local prospects.  
We also used a local marketing strategy because the majority of people in Hyderabad were seeking a car in their neighborhood. We optimized the current site for location-specific keywords, for example, "car dealers in Hyderabad" "best Toyota car dealers in Hyderabad". This aided search engines in determining what the site was about.
The goal was to rank and show up on one of the first pages of Google's search results when somebody searches for a term like "car dealerships in Hyderabad".

That way, the more people who are searching for their automobile needs, lead to more inquiries and sales, and the chances to get landed on the Company's website have drastically increased than its competitors.
We created a Social Presence on all key platforms, including Facebook, YouTube, Twitter, Instagram, Quora, and LinkedIn.
We created the pages and developed a content plan for organic posts. We also implemented ads on various social media platforms to generate high-quality leads.
We implemented We ran Pay Per Click Campaigns via Google Ads. We Created display ads and remarketing campaigns, which helped the company build brand awareness via many popular websites. We were successful in driving prospective car buyers to the site and convert them to leads.
Thus our marketing strategy penetrated various online channels and online marketing aspects depending on the target market and potential prospect.
Total Impressions Achived
Website Traffic Increased
Social Media Followers Growth